WE HELP COMPANIES TRANSFORM
WE HELP COMPANIES TRANSFORM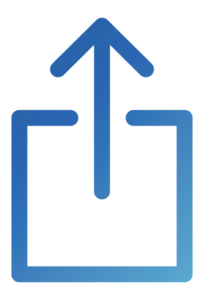 Adapt to the changing market and increase your profitability. We help you transform through a structured approach that delivers results and achieves your strategy.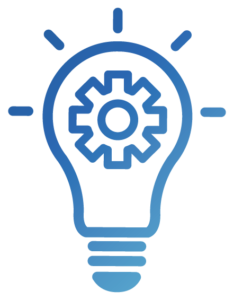 Achieve your strategy and seize the market opportunities. We help you refine your organizational structure, processes, people, and internal systems. We solve for the root causes, not just the symptoms.​
Organizational Effectiveness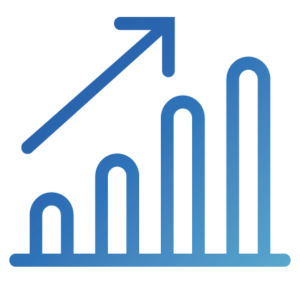 Take your company to the next level. We help you define your future strategy, align your leadership, scale your infrastructure, and position your people for success.
Do you want to lead the changes in your industry?
"Pam is capable, accountable, and creative Change Management leader. Having worked with her on a transformation effort, she always brought fresh perspective, energy and a collaborative spirit to the table. While a consultant, she naturally fit in with the team and built a solid network within the company. Pam excels in her ability to execute and deliver results. She is a great person and consummate professional that I highly recommend."
"I recommend Pam as a highly experienced change management expert, organizational effectiveness leader, and coach. She provided organizational effectiveness and change management services to our 5000+ stakeholder client. Pam was able to create strong relationships with her colleagues and the leaders, who trusted and specifically sought her out for coaching, advice, and change management strategy support. She created change management processes and practices that were effective and positively affected the bottom line. Pam is a genuine leader, who is not afraid to have the tough conversations that need to be had in order to move organizations and people forward. I recommend Pam to any executive or organization that is looking for an expert in the field. Pam gets the job done."
"Our organization was embarking on a large Human Resource initiative to redesign its job architecture. Pam helped our team design and implement a strategic change management plan to align stakeholder expectations, manage potential resistance, and deliver desired results We were able to improve our Human Resource business operations and add significant value to the organization. Pam is highly professional, responsive and easy to work with."
"Pam is the person you want on your team - always. She is an excellent listener, able to pin point problems to truly address change. She has a keen eye for not just for what is in front of her, but identifying the real root of a challenge. Her solutions are creative and thoughtful - ensuring they meet the cultural needs and are sustainable. Pam is a joy to work with - her energy is infectious and her work ethic unparalleled. Pam is a rare consultant, practitioner and person who leaves every problem, person and organization she works with better for having worked with her."
"Pam was excellent to work with and enabled our team to accomplish a lot of critical planning in a very short period of time. She guided us in a way that enabled the best ideas to rise to the top while equally valuing the contributions of every team member. Best of all, she made our strategic planning session fun and helped inspire us to put our hard work into action!"
We engaged Marmon Consulting to lead our senior management team through a strategic and interactive workshop with the goal of help us to refine our corporate strategy, enhance our business operations, and to help define our evolving corporate culture. The experience and end-result was nothing less than transformative! Pam coached our team to quickly identify our pain points, and inspired real breakthroughs in new ways of thinking – and all while strengthening our team dynamic. We ended up realizing more collaboration, insights, and consensus building than we accomplished in several months' time. Thanks to Pam and her team, we successfully refined our corporate strategy, and are hitting our corporate goals faster and easier. We highly recommend Marmon Consulting to every company that is seeking strategic breakthroughs."
"Pam Marmon led our strategic workshop and helped us define our company strategy, goals, and priorities. Our team felt connected and aligned on a defined path forward. As a result, we are working on the most important things, growing our customer base, and taking critical actions to make impact in our community."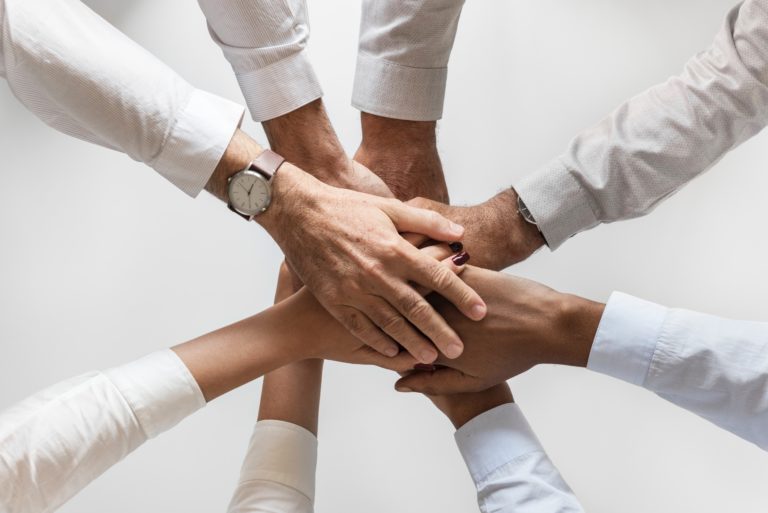 Want instant results? 
Gather your team for a structured, facilitated session to problem-solve, innovate, and overcome existing organizational effectiveness challenges. Your people, your ideas, your outcomes. 
We help you get there!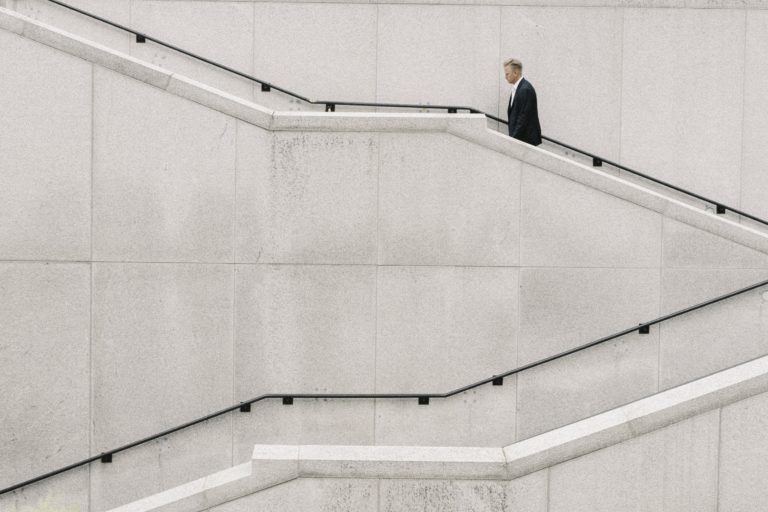 Want steady progress?
Change is constant and most organizations correlate change with risk. Yet every leader takes risk to achieve desired growth. Research tells us that most unstructured change initiatives fail.
We help you beat the odds!
Never miss an opportunity to transform your company. Get monthly strategies delivered to you.