Send me my free strategic plan template!
What do our clients think?
"This strategic plan is an organizational game changer!" E.B.
"If you don't know where you are going, you'll end up someplace else." ― Yogi Berra
You don't want to leave your success to chance, do you? Great leaders rely on a roadmap to align their teams on the vision and direction, as well as the execution required to get the desired results.
Simply stated, this is one business decision your organization can't survive without.
WE CAN FACILITATE YOUR WORKSHOP.
Steps to a Strategic Planning Workshop
What are your desired outcomes?
How do you plan to engage your team in the planning?
What needs to be completed prior to the event?
Who will facilitate the workshop to deliver the desired results?
What accountability and rewards are in place?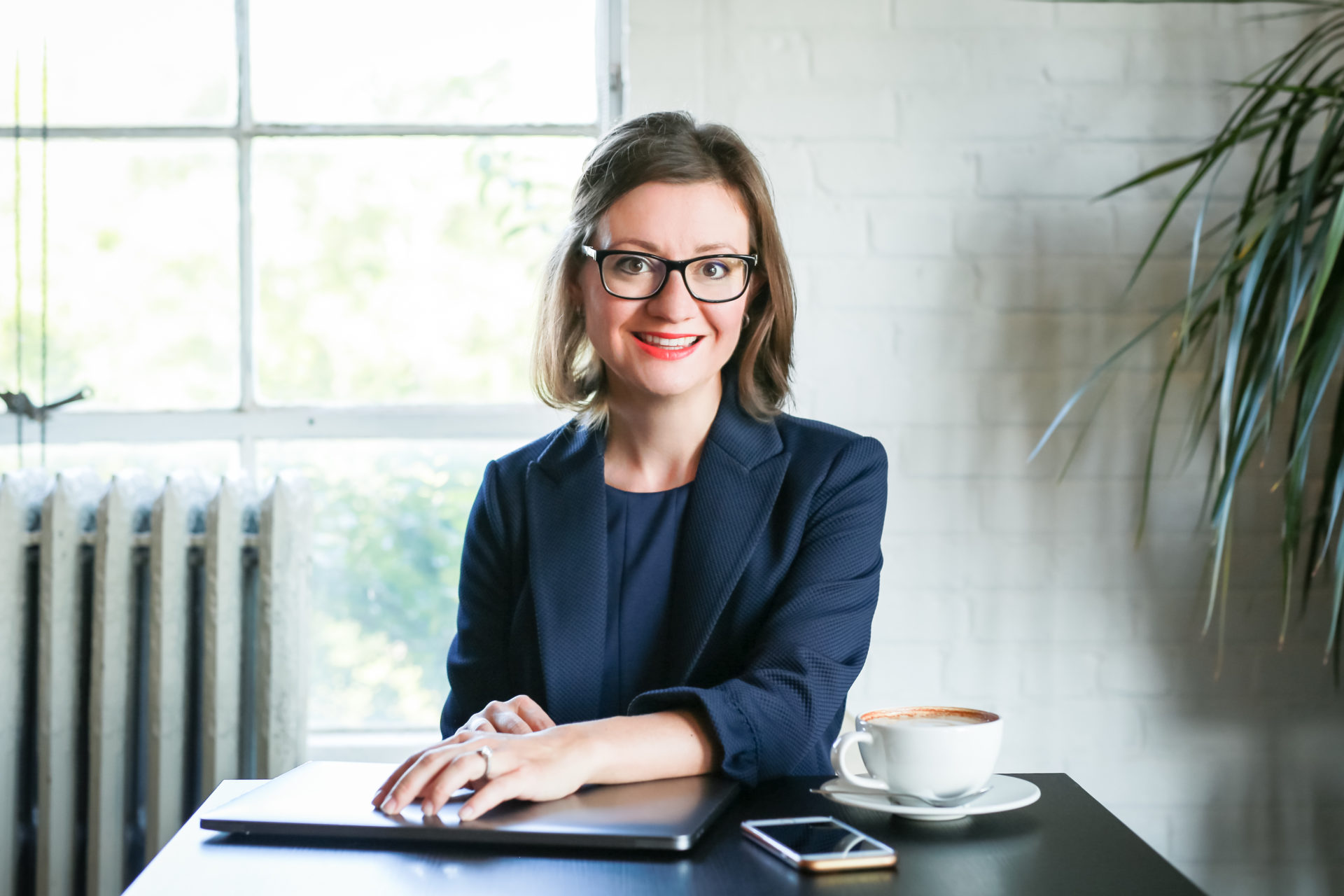 Pam Marmon
Founder and CEO at Marmon Consulting
Pam Marmon is a growth strategist and the Founder and CEO of Marmon Consulting. She is a Prosci certified change management expert Cornell University certified organizational designer with 13 years of experience and proven successrecord in implementing organizational initiatives and culture transformations. 
Pam has worked in the aerospace, insurance, healthcare, nonprofit, financial, corporate retail and professional services industries. She has a graduate MBA degree from Seattle Pacific University and an undergraduate Business Administration degree from Calvin College. She was an adjunct professor at Wheaton College.
• growth management
• change management
• organizational design
• team leadership
• executive communications
• project and program management
• process design
• process improvement
• learning & development